Board of Directors
Dr. Gregory B. Brown, M.D., M.B.A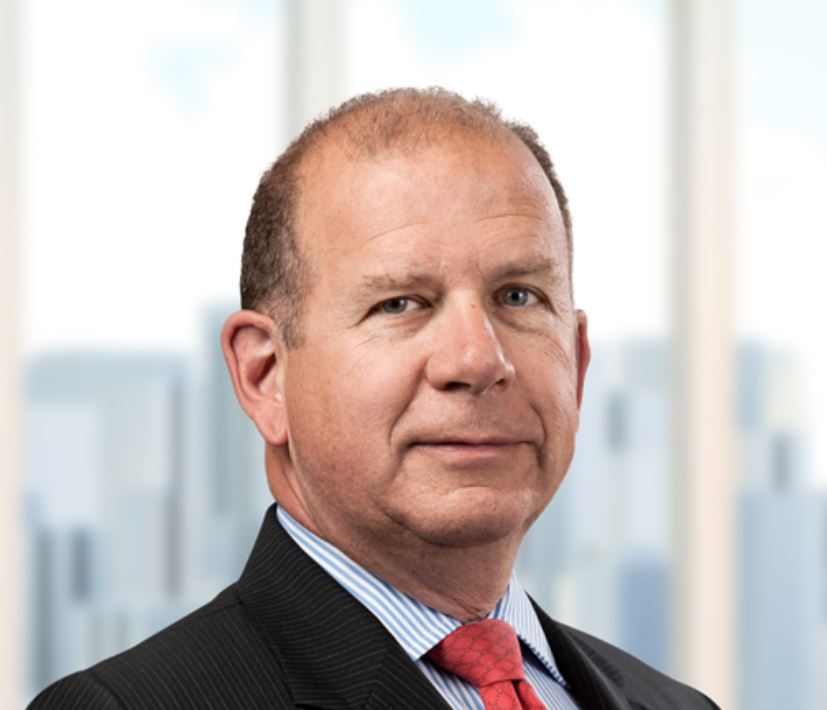 Dr. Brown has more than 40 years' experience in healthcare and life science investments. He is currently Chief Executive Officer of Memgen, a development-stage biotechnology company. He also serves as the Vice Chairman and Founder of HealthCare Royalty Partners, a healthcare-focused private asset management firm, and has guided fundraising and investment of more than $3 billion in biopharmaceutical and medical products.
Dr. Brown previously served as Managing Director of Paul Capital Partners, a U.S. private equity firm with $5 billion under management. Prior to Paul Capital, he was a Managing Director and Co-Head of Investment Banking at Adams, Harkness & Hill, and Vice President of Corporate Finance at Vector Securities International.
Mr. Jim Dillon, President & CEO of Reprieve Cardiovascular

Mr. Dillon is the President & CEO of Reprieve Cardiovascular, an innovative company focused on improving treatment for heart failure. He started at St. Jude Medical in 2011 and has held a series of increasingly responsible corporate strategic and sales leadership positions. Within these roles, he drove market development and new technology adoption, executed capital/consumable sales strategies and built high performance elite commercial teams focused on the sales and marketing of complex and innovative medical devices. Dillon was also involved with multiple highly successful medical device companies including startups VNUS Medical Technologies, Perclose, Heart Technologies, and Devices for Vascular Intervention as a key contributor to their acquisition and exit, as well as providing prominent leadership related to both sales and business development. Prior to joining St. Jude, he also held senior executive sales and marketing positions with such companies as Abiomed, TherOx and InfraReDx, where he was intimately involved with global clinical development and commercial distribution.
Phil Lodato, General Counsel and Chief Compliance Officer, Elevate Ventures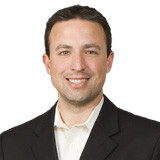 Phil Lodato serves as General Counsel and Chief Compliance Officer at Elevate Ventures, one of the most active venture capital firms in the Great Lakes region. In this role, he has closed over 300 investment transactions. Before his time at Elevate, Phil served as Legal Counsel to the Indiana 21st Century Research and Technology Fund (a program of the Indiana Economic Development Corporation), in addition to multiple roles in private practice as a corporate and securities attorney.
Fred McClure, Former Head of IT Quality, Roche Diagnostics
Fred McClure started his career as a Medical Technologist in Fort Wayne, Indiana and now has over 20 years of experience in the healthcare industry. Most recently he was the Global Head of IT Quality at Roche Diagnostics. Fred has also held leadership positions in Quality Assurance, Quality Systems, Regulatory Affairs and Submissions, Clinical Trials and Regulatory Compliance (Medical Device Reporting, Recalls and Audits) at global organizations including Roche, Bayer, Zimmer and Biomet. Fred has more than 15 years of experience working directly with the Food and Drug Administration on regulatory submissions, inspections and 483 and Warning Letter remediation. He has a Bachelor of Science from Purdue University.
Joe Muldoon, CEO, FAST BioMedical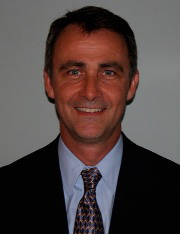 Joe Muldoon leverages 30 years of experience, from technology start-up organizations to publicly traded multi-national companies. He has worked with many high-growth entrepreneurial companies, occasionally serving as Angel Investor and CEO. Joe has advised select medical technology companies, including TGX Medical, Vasc-Alert, Trust Bearer Labs, and Geist Pharmaceuticals. Previously, he was President and CEO of FirstMile Technologies, a start-up broadband provider he led through its sale. Prior to that, he served as President of Brightpoint North America, a publicly traded Fortune 500 wireless company that grew to $750MM under his leadership. He has also held executive general management positions at MacMillan. He started his career as a CPA in Ernst & Young's Entrepreneurial Services practice. Joe has a Bachelor of Science in Business from Indiana University's Kelley School of Business, where he is a panelist for various MBA programs.
Bruce Molitoris, Medical Director / Founder, FAST BioMedical, MD, FASN,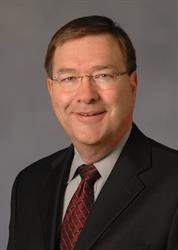 Dr. Bruce Molitoris is a professor of medicine and served as director of the Nephrology Division at the Indiana University School of Medicine for 18 years. He is President of the American Society of Nephrology and Director of the Indiana Center for Biological Microscopy. He is funded by the National Institute of Health (NIH), Veterans Administration, and industry. As a leader in the are as of Acute Renal Failure and microscopic imaging he has over $1.5 million in direct funding annually. He is also on several editorial boards and NIH review panels.
Jim Strickland, President/Founder, FAST BioMedical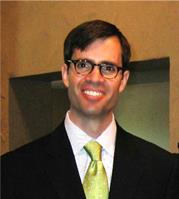 Mr. Strickland has seventeen years of experience brining new medical technologies to market. He most recently served as Vice President of Business Development and Strategic Accounts for ChartLogic, Inc., a health information technology company. Prior to joining ChartLogic, Mr. Strickland founded DynoMed, Inc., a patient education software company, where he served as CEO for six years prior to its acquisition by ChartLogic. Prior to DynoMed, Mr. Strickland served as Product Director for Reconstructive Products for Biomet, Inc., a leading orthopedic device company, where he oversaw product and market development efforts for various medical devices, injectable biologics, and bio-absorbable co-polymers. Mr. Strickland has also been a consultant to clients like Johnson & Johnson, Stryker Corporation, Structure Medical, Health South and Medtronic on business strategy, marketing, and product development. Mr. Strickland earned his bachelor's degree from Indiana University.