General Medical Advisory Board
Patrick Murray, MD, FASN, FRCPI, FJFICMI, Critical Care Nephrologist - University College Dublin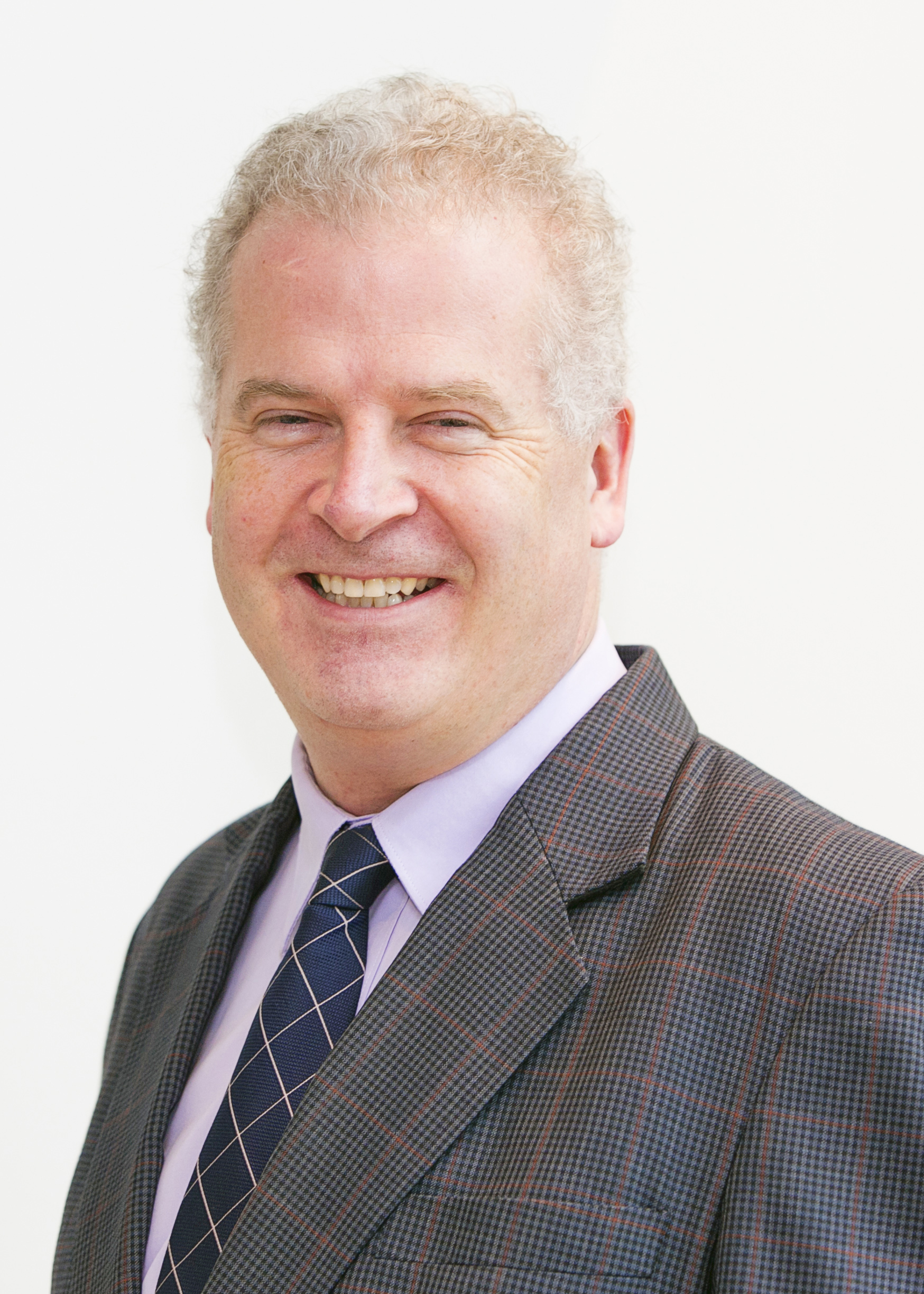 Dr. Murray is Professor of Clinical Pharmacology in University College Dublin, and a consultant physician (clinical pharmacologist & nephrologist) at the Mater Misericordiae University Hospital, Dublin, Ireland. He is Chair of the Mater Misericordiae University Hospital Drugs & Therapeutics Committee. He is the Clinical Director of the UCD-Mater Clinical Research Centre. In 2011, he was appointed Associate Dean for International Affairs in the UCD School of Medicine and Medical Science. In 2012, he was appointed Director of the Dublin Centre for Clinical Research (DCCR) Consortium Network. In December 2012, he was appointed Interim Dean and Head of the School of Medicine & Medical Science at UCD. He received his medical education at University College Dublin, Ireland. Following his internship at the Mater Misericordiae University Hospital in Dublin, he completed a residency in internal medicine at Hennepin County Medical Center in Minneapolis, Minnesota, USA. He completed fellowship training programs in nephrology, critical care medicine, and clinical pharmacology at the University of Chicago Hospitals in Chicago, Illinois, USA. He is board-certified in internal medicine, nephrology, critical care medicine, and clinical pharmacology. He practiced as an intensivist, nephrologist, and clinical pharmacologist at the University of Chicago Hospitals from 1996–2008, serving as the fellowship training program director in nephrology, also directing the Acute Dialysis Service.
Bruce Molitoris, Medical Director / Founder FAST BioMedical, Nephrologist, MD, FASN - Indiana University School of Medicine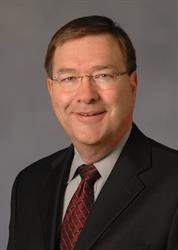 Dr. Bruce Molitoris is a professor of medicine and served as director of the Nephrology Division at the Indiana University School of Medicine for 18 years. He is President of the American Society of Nephrology and Director of the Indiana Center for Biological Microscopy. He is funded by the National Institute of Health (NIH), Veterans Administration, and industry. As a leader in the areas of Acute Renal Failure (ARF) and microscopic imaging he has over $1.5 million in direct funding annually. He is also on several editorial boards and NIH review panels.
Andrew Shaw, MD, FRCA, FCCM, FFICM, Critical Care Anesthesiologist - University of Alberta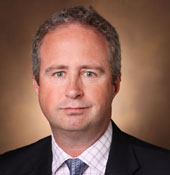 Dr. Shaw is Chair of the Department of Anesthesiology and Pain Medicine, University of Alberta, and Zone Clinical Department Head, Anesthesiology for Alberta Health Services. He is a Fellow of the Royal College of Anesthetists (UK) and a Fellow of the American College of Critical Care Medicine. He has practiced cardiothoracic anesthesiology and critical care medicine for more than 15 years in the UK and USA, has authored 3 textbooks and more than 100 original papers. He currently runs the iPEGASUS initiative, an international surgical outcomes consortium focused on genetics and genomics in perioperative medicine. His clinical practice is cardiothoracic anesthesia and surgical critical care medicine. His translational research interests include the use of metabolomics, proteomics and genomics for biomarker discovery in acute illness and injury; his clinical research interests include observational and interventional trials of candidate interventions to prevent and treat adverse outcomes following surgery, particularly acute kidney injury (AKI). His research is funded by the National Institutes of Health, the US Department of Defense, private philanthropy and by industry.
W. Frank Peacock, IV, M.D., FACEP, Associate Chief of Emergency Medicine Research - Baylor College of Medicine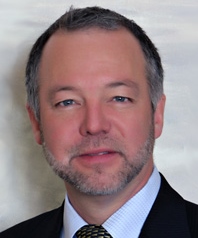 Dr. Frank Peacock is the immediate past chief medical officer and prior president of the Society of Cardiovascular Patient Care (formerly known at the Society for Chest Pain Centers). He is a professor of Emergency Medicine, associate chair, and research director for Emergency Medicine at Baylor College of Medicine.
With over 300 publications on heart failure and acute coronary syndromes, Dr. Peacock is also the co-editor of the textbooks Cardiac Emergencies, Short Stay Management of Heart Failure, and Short Stay Management of Chest Pain. He is the 2004 and 2010 winner of the Best Research Paper Award from the American College of Emergency Physicians, and is the Codman Award recipient from the American Association of Group Practice.
Dr. Peacock has and continues to serve as PI or co-PI for many high profile national and international clinical trials such as PRONTO, ADHERE-EM, IMPACT, CHOPIN, CLUE, FASTTRACK and TRUE-HF. His clinical interests and research focus include acute coronary syndrome, acute heart failure, biomarkers, improvements in emergency medical care, and more rapid patient disposition. Dr. Peacock received his medical degree from Wayne State University Medical School and completed his Emergency Medicine training at William Beaumont Hospital, Detroit, Mich.
Erin N. Barreto, PharmD, MSc - Mayo Clinic College of Medicine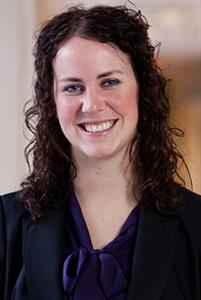 Dr. Erin Barreto is an Assistant Professor of Pharmacy and Medicine with the Mayo Clinic College of Medicine and a critical care clinical pharmacist at the Mayo Clinic in Rochester, MN. She received her PharmD degree from Drake University in Des Moines Iowa. Thereafter, Dr. Barreto completed Pharmacy Practice and Critical Care Residencies at Mayo Clinic and attained board certification as a pharmacotherapy specialist in internal medicine and critical care. She serves as the Assistant Program Director for Mayo Clinic's PGY2 Critical Care Pharmacy Residency and is a leader in local, regional, and national pharmacy and multidisciplinary organizations.
Dr. Barreto has recently completed a post-doctoral Master's degree program in Clinical Translational Research and she is the author of numerous peer-reviewed publications which evaluate the relationship between renal function and medication use in the critically ill. In particular her work focuses on methods for GFR assessment among ICU patients, pharmacokinetic and pharmacodynamic optimization of antimicrobials during sepsis-associated renal dysfunction, and the risk for nephrotoxicity with therapeutic interventions in the ICU.